Sin Tai Hing

the Major Sauce Manufacturing Company in Malaysia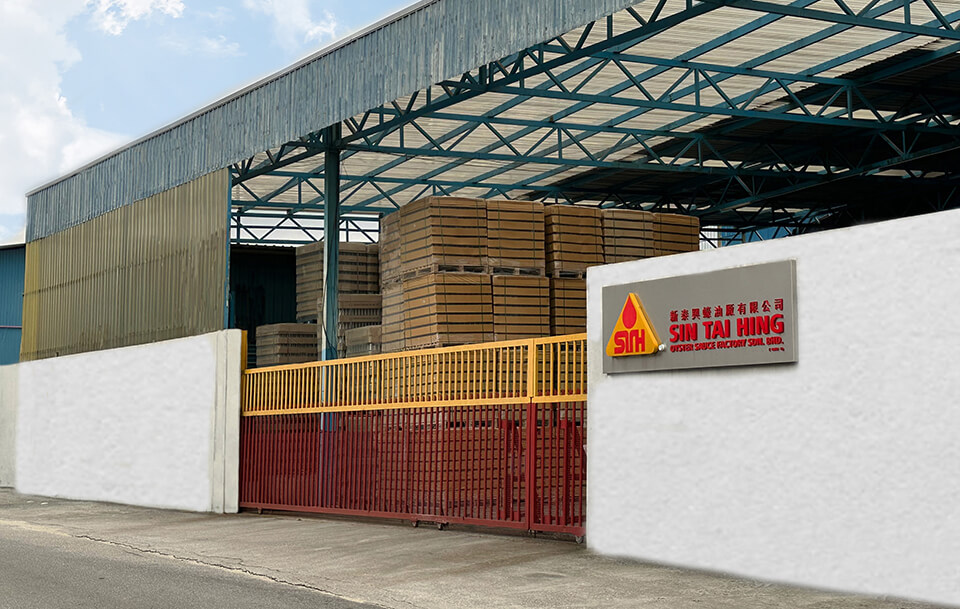 Sin Tai Hing began operations in 1978 as a small family business producing traditional oyster sauce and selling its products door-to-door. We began creating individual sauces in the kitchen of its founder's home and now has its own 38,000-square-foot manufacturing facility. Sin Tai Hing is now one of the major sauce manufacturers in Malaysia for all types of sauces, cooking pastes and sesame oils alike, having experienced enormous growth over the years since its founding.
Sin Tai Hing has developed more than 200 SKUs of products over the years, including a new brand line called Mahkota, while maintaining strict quality control and technological advancement. On top of that, we also provide OEM sauce manufacturing services for those who seek to start their own sauce catalogue.
Sin Tai Hing now exports its products to Singapore, Thailand, Brunei, Cambodia, Indonesia as well as the United States, Canada, the Netherlands, and China. Being one of the biggest sauce manufacturing companies in not only Malaysia, we believe in bringing authentic flavours and the essence of Malaysian taste to tables worldwide.
Sin Tai Hing makes sure that all of its products and processes are Halal certified by JAKIM. This is a guarantee that our products have been thoroughly checked.
Sin Tai Hing is a GMP-certified manufacturer. All products meet production and food safety standards. All products comply with manufacturing procedures and food safety regulations.
We are proud to be certified by Intertek HACCP as fulfilling the requirements for efficient food production control.
ISO 22000:2018 Food Safety Management
An assurance that each of our goods adheres to appropriate standards of food safety.
We follow the rules of the Ministry of Health's food safety programme, which is meant to put in place a system for keeping food clean and keeping track of the process.
We are dedicated to providing exceptional service to our clients, ensuring their satisfaction is our top priority.
Begin operations from home
Incorporated Sin Tai Hing Oyster Sauce Factory Sdn Bhd
Incorporated Sin Tai Hing Marketing
Acquired land for building a factory in Sungai Buloh
Invested in Reverse Osmosis (RO) water system
Acquired new factory and begin operation from the new factory
Invested in Water Treatment Plant
Sin Tai Hing is officially acquired by PT Mahaghora, Indonesia
Invested in a new filling and bottling line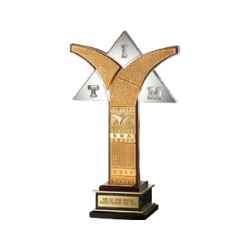 Century International Quality Era Award (Gevena)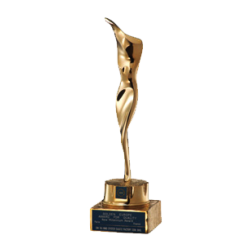 Golden Europe Award for Quality New Millennium Award (Paris)
Experience the amazing
flavor of Taste-Me