Leading
OEM Sauce Manufacturer

in Malaysia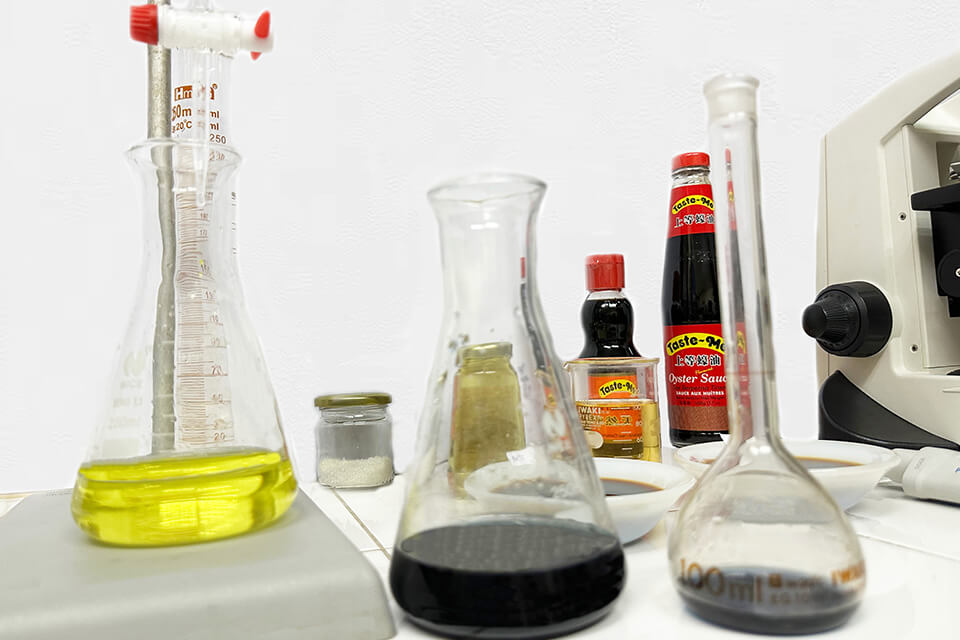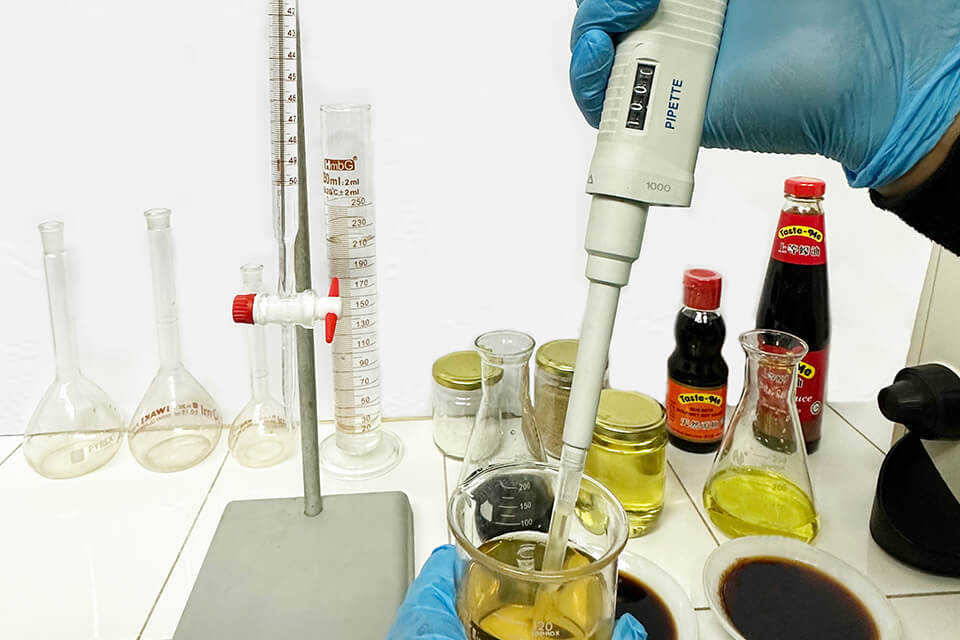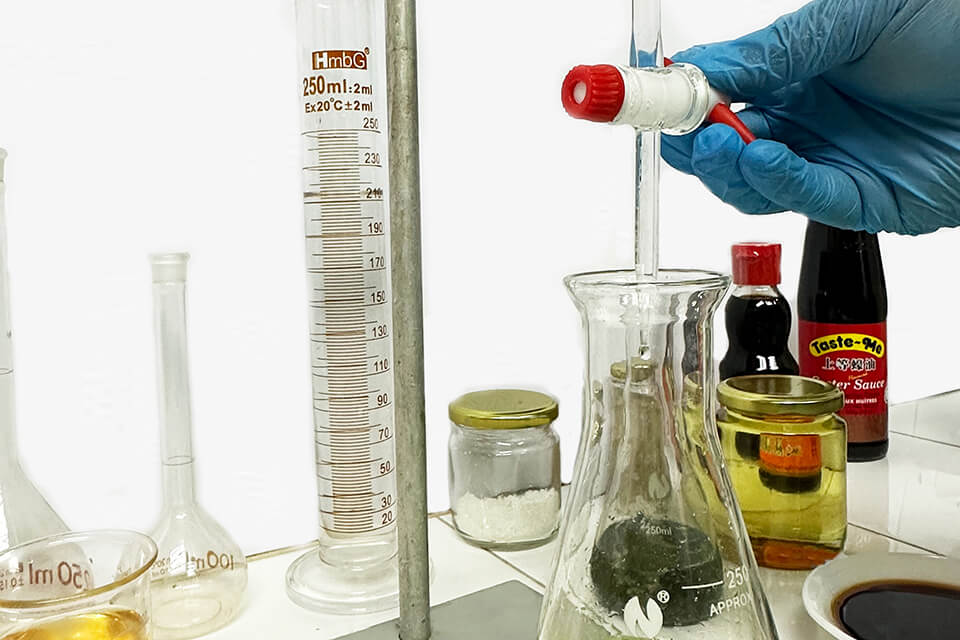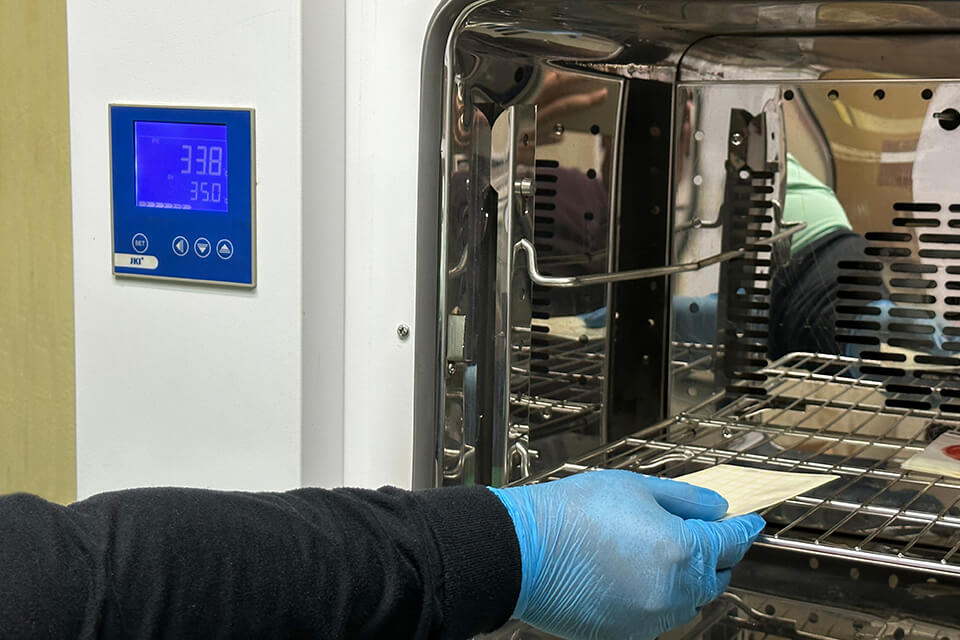 Your Go-To Supplier for Condiments
Our services offer a variety of products such as soy sauce, premium oyster sauce, vegetarian oyster sauce, cooking paste and many more to our Malaysia business clients, and as we are the top OEM sauce manufacturer in Malaysia, we take pride in delivering exceptional results. We are able to offer individualised service, exclusive recipes, and the finest ingredient sourcing to our customers. Our in-house R&D team is exceptionally skilled, and for each of your product briefs, we create customised formulas and services through exhaustive exploration.
With our extensive knowledge of the condiment and food industries, our team of professionals, specialising in OEM sauce manufacturing, we can supply you with a tailored solution that perfectly aligns with your business needs. Whether you require a signature sauce or a unique flavour profile, we have the expertise to bring your vision to life. Partner with us, the leading OEM sauce manufacturer in Malaysia, and experience the highest quality standards and unparalleled customer satisfaction.
We are dedicated to providing exceptional service to our clients, ensuring their satisfaction is our top priority.
Let's work together to take your business to new heights!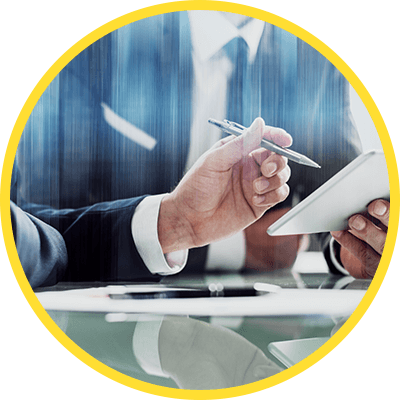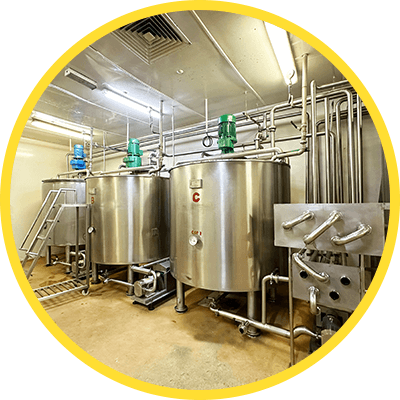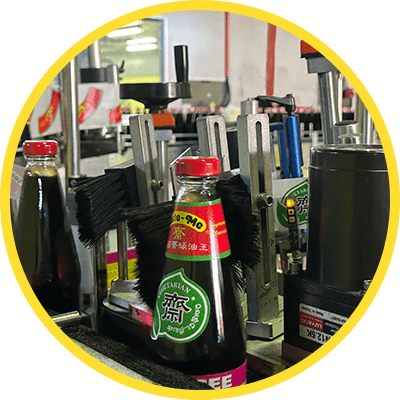 Production & Quality Assurance