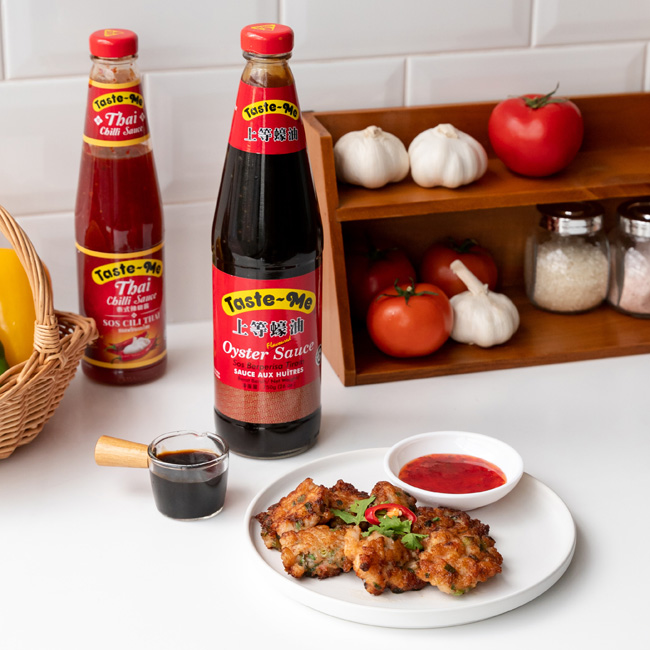 Oyster Sauce Shrimp Pancake with Taste-Me Oyster Flavoured Sauce
30/05/2023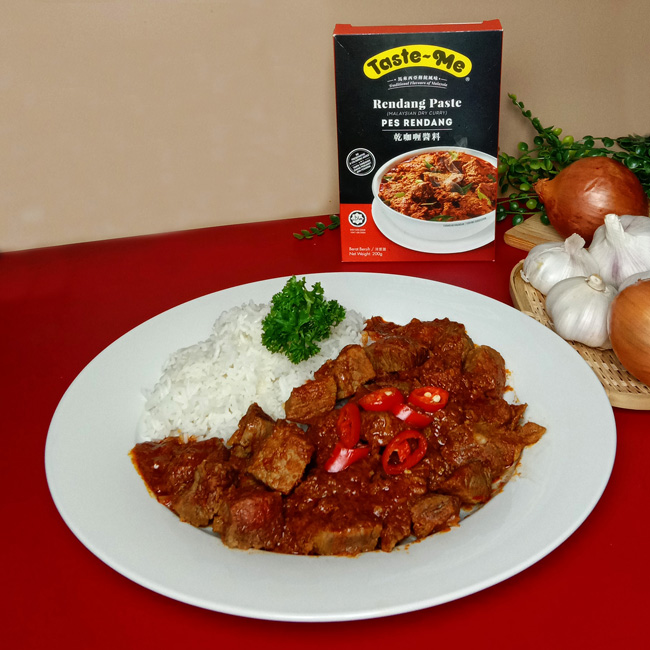 Taste-Me Beef Rendang Rice with Taste-Me Rendang Paste
30/05/2023
Cloudy weather makes you wanna stay at home?
Let's try to cook a bowl of savory Soup Spices Pan Mee with Taste-Me Soup Spices.
The finest selected herbs & spices with a hot soup base, it is just so warm and yummy…
Ingredients
Instant pan mee

Taste-Me Soup Spices

Button mushroom

Lettuce

Enoki mushroom

Beancurd puff
How To Cook?
Step 1: Bring the water to boil. Take out the soup spices and mix all of it into the pot.
Step 2: Put in pan mee and the rest of the ingredients, cook for 10 minutes. (May add meat if you like)
Step 3: Ready to serve!