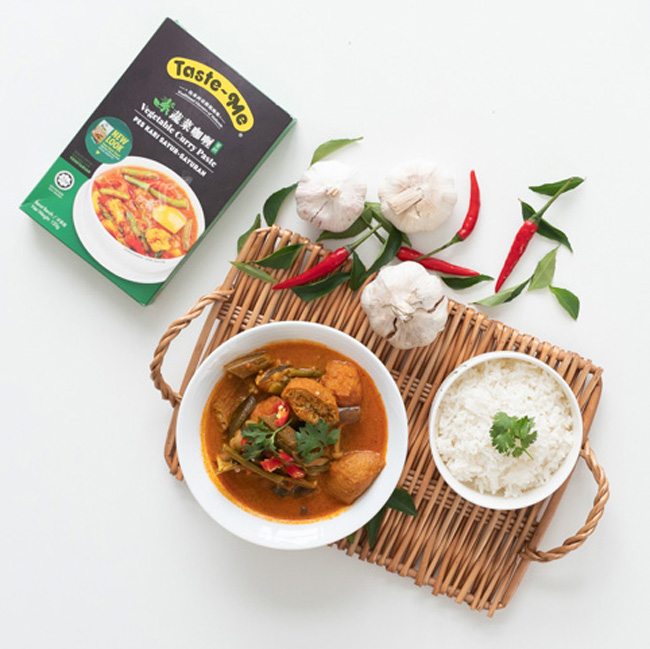 Mixed Vegetable Curry with Taste-Me Vegetable Curry Paste
30/05/2023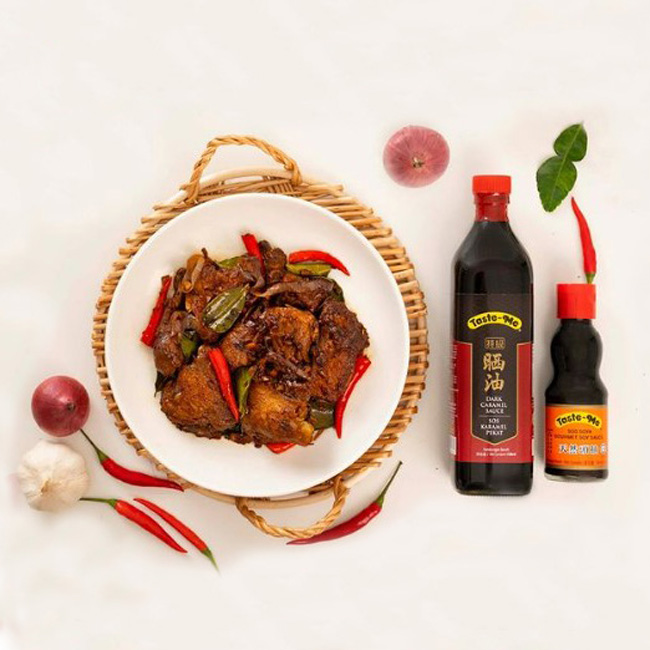 Taste-Me Ayam Kicap Pedas with Taste-Me Dark Caramel Sauce
30/05/2023
Who doesn't like lala (in other words, clams)?
It's one of the most likeable seafood dishes and easily cooked at home.
Spice up your lala dish with Taste-Me Sambal Tumis Paste.
It will definitely leave you lingering for more.
Ingredients
Fresh lala
Taste-Me Sambal Tumis Paste
Cooking oil
Sliced onions
Coriander
How To Cook ?

Soak the lala in water to remove dirt for 30 minutes.

 Heat up the pan and add cooking oil. Add sliced onions, and fry until fragrant.

Add in fresh lala and Taste-Me Sambal Tumis Paste, stir fry for 2-3 minutes until it is cooked.

The lala shells open when it's fully cooked. Ready to serve!